+Value is a company incorporated by Tania Quispe, which maintains a strategic alliance with Rodrigo, Elías & Medrano Abogados in order to offer them specialized and integrated services in legal and economic matters.
Our knowledge of international requirements, and particularly, Peruvian law, as well as our wide experience in public administration and providing tax and economic advice, allows us to offer a differentiating proposal in order to reduce the exposure of our clients to potential tax risks.
Therefore, through a multidisciplinary team of economists and accountants, our firm provides a comprehensive service that allows companies to achieve their business goals and objectives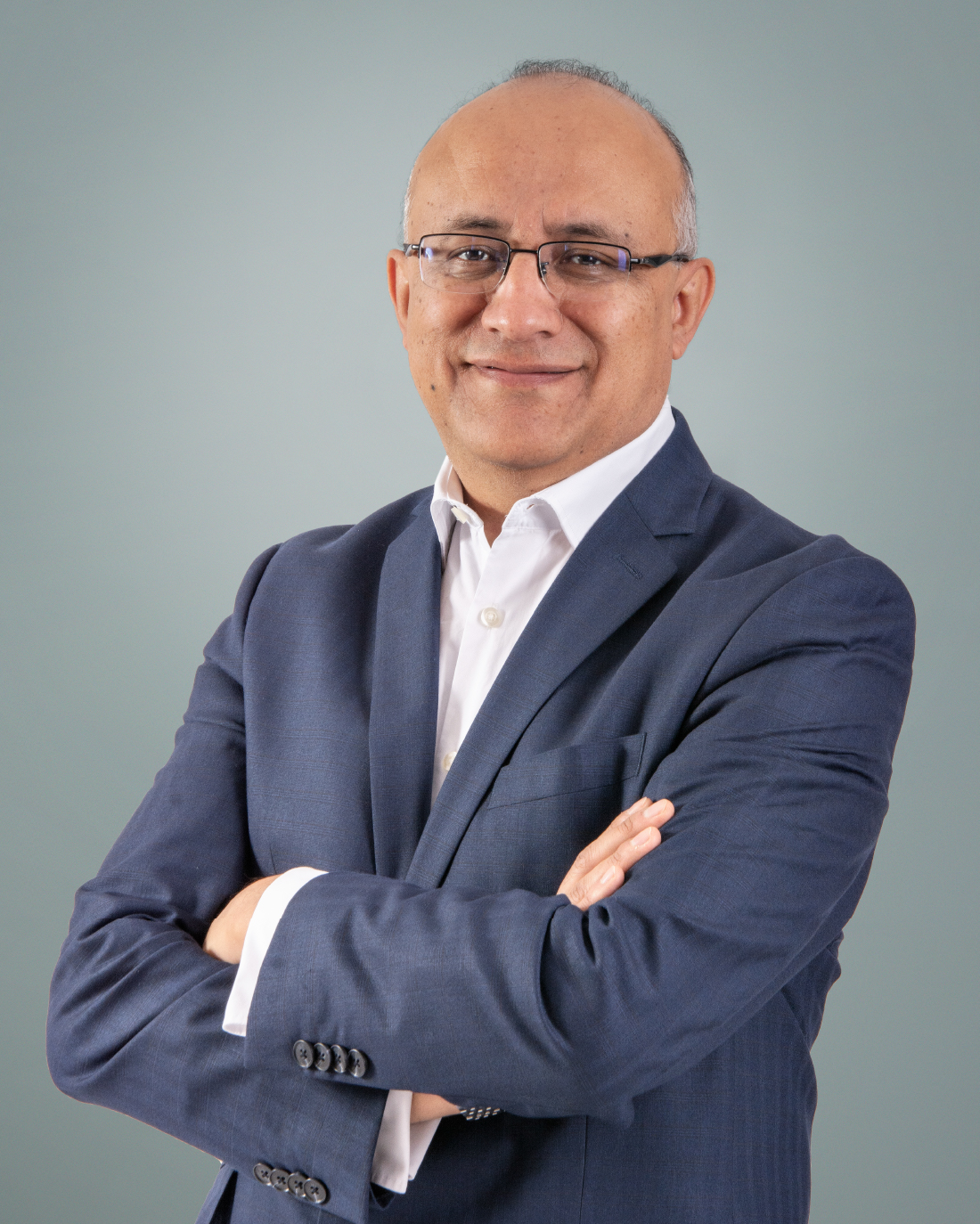 Martín Ramos leads the tax compliance area and specializes in tax and customs inspection processes, operations support, evaluation of tax risk operations and tax advice in general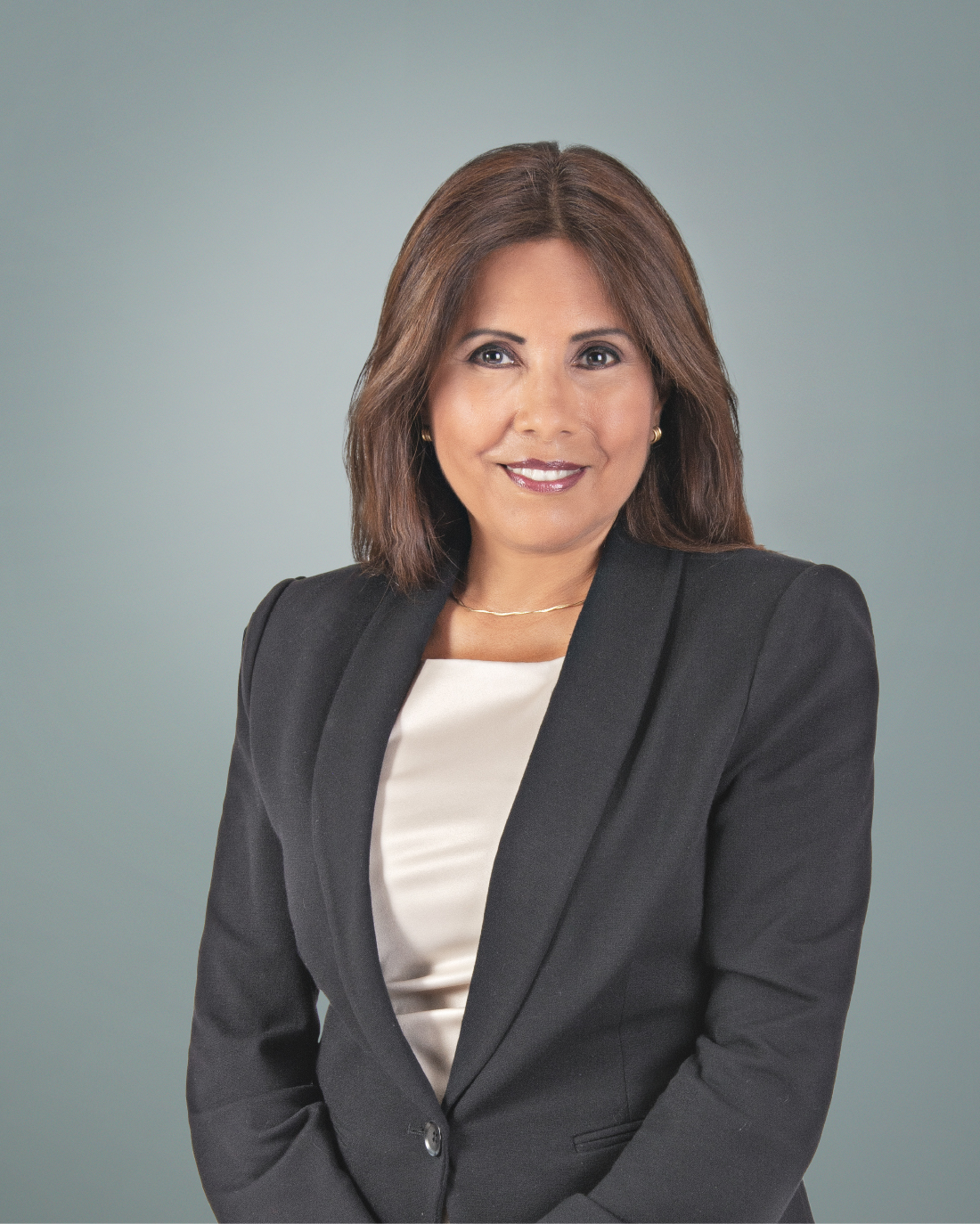 Tania Quispe is an economist by profession, specialized in the Tax area, with emphasis on Transfer Pricing. Both her private activity as a partner in a prestigious international auditing firm; as well as her experience at the Peruvian Tax Administration (SUNAT), where she was Superintendent during 2011-2015, have established Dr. Quispe as one of the most recognized specialists on this important matter.
Rodrigo, Elías & Medrano Abogados
Es una firma full service, con más de 50 años de presencia en el mercado.
Reconocida como líder del mercado legal peruano y reconocida por las más importantes publicaciones internacionales tales como Chambers and Partners, The Legal 500, IFLR, Who's Who Legal, Latin Lawyer 250 y Client Choice Awards.
Cuenta con un equipo de especialistas que ofrece asesoría en temas complejos y sofisticados con relación al cumplimiento de obligaciones tributarias, planificación fiscal y patrocinio en procesos contenciosos.
Ha sido Superintendente de SUNAT por el periodo 2011 – 2015.
Ha sido miembro del Consejo Directivo del Centro Interamericano de Administraciones Tributarias – CIAT.
Fue socia del Departamento de Impuestos Deloitte & Touche, en la que laboró por más de 10 años, especializándose en el área de Precios de Transferencia.
Participación como expositora en los foros internacionales más relevantes en materia de Precios de Transferencia.
Directora Ejecutiva por Chile y Perú en el Banco Interamericano de Desarrollo (BID).